Cooper's Castle
Baltimore Trip 08
We went to Baltimore before leaving for Turkey. (January 08)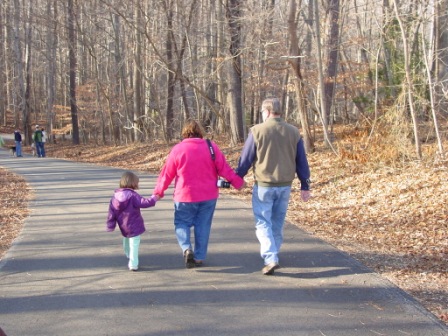 Mandy with her new friends Donna and Mike Giroux.
Deb and Scott worked for Col Giroux in the Azores. He is now retired.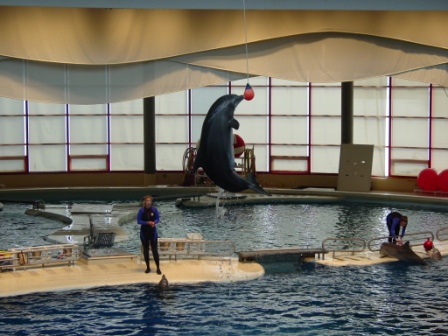 The Giroux's took us to the Baltimore Aquarium.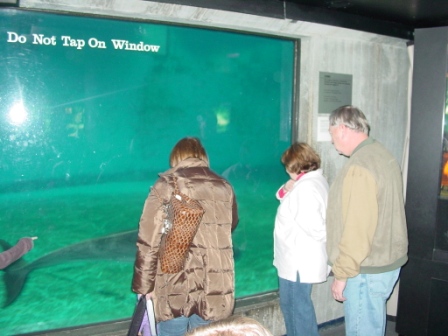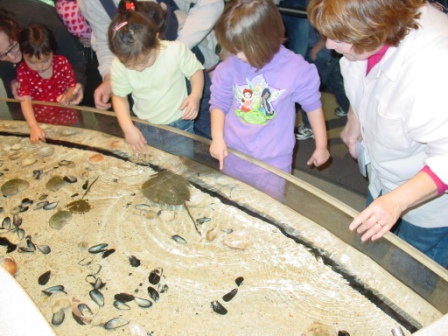 We saw the dolphin show and the touch tank.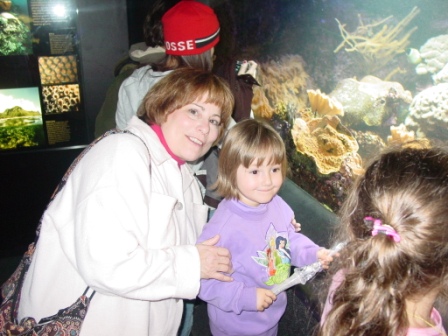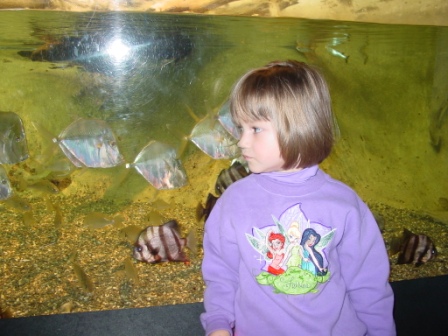 Mandy took right to Mrs. Donna.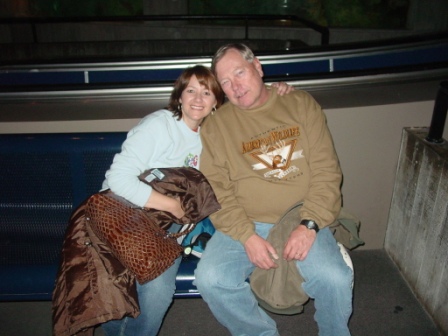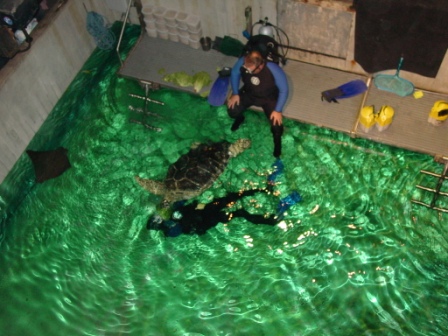 The Lajes MSG team together again. A wounded sea turtle.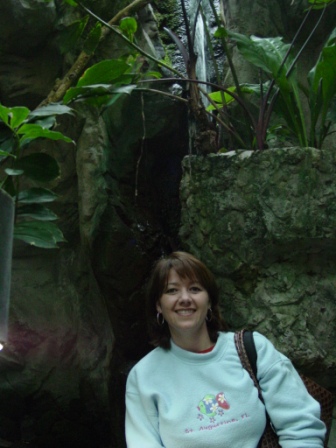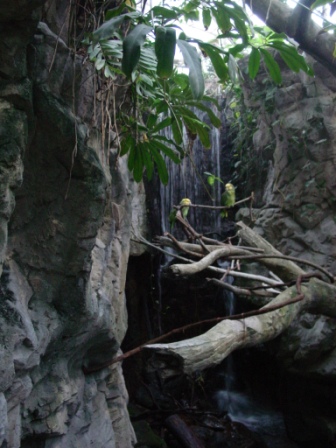 In the rainforest .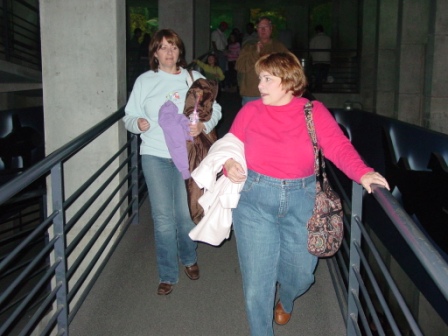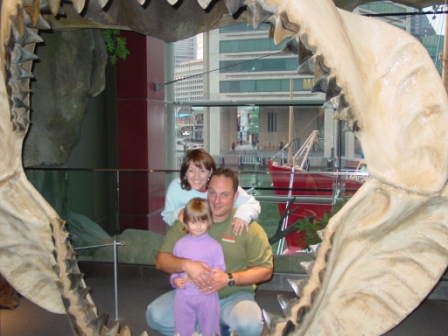 Headed out for a bite.
\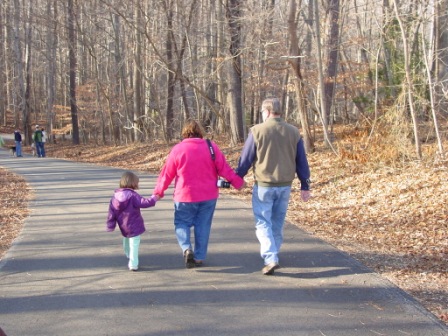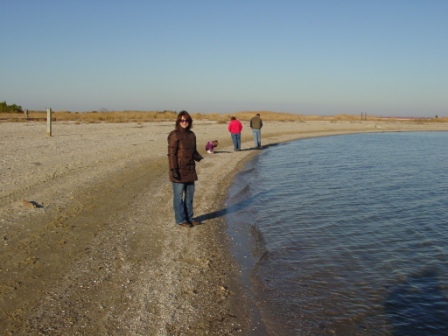 We went for a walk on the beach.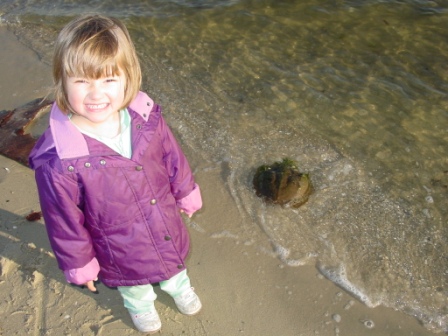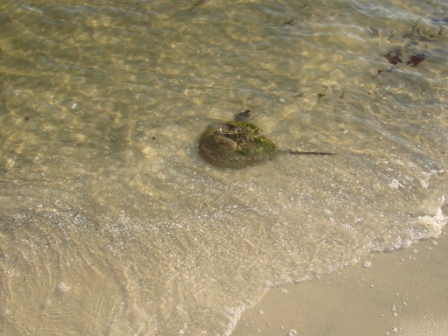 In which we found a stranded horseshoe crab and we helped him back on his way.
We had a great time visiting with Mike and Donna great friends for life.