Cooper's Castle

Bagram 07

This page is for pictures of Scott's deployment to Bagram, Afghanistan.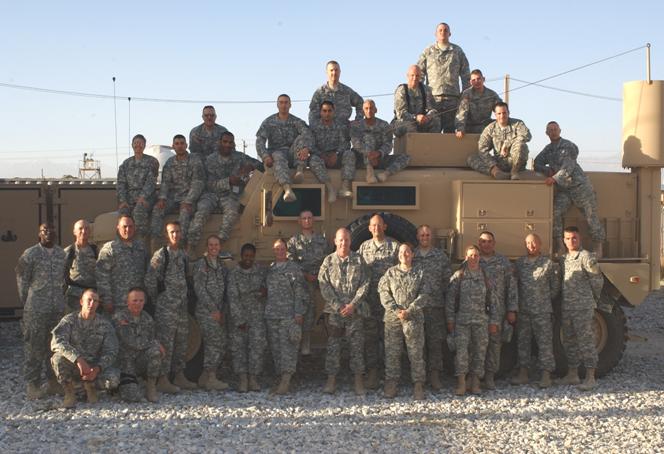 Scott worked with the 242 EOD Battalion while in Bagram. It was a joint unit of Army, Air Force and Navy.
It was a great deployment with some great people.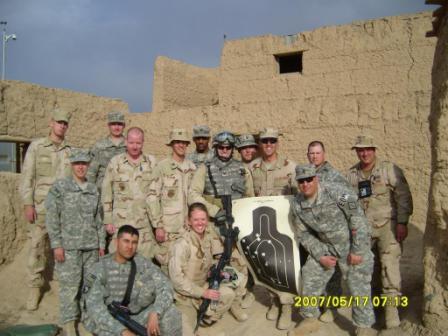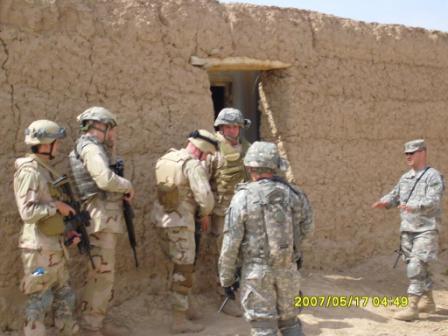 We went through mount train which was building entry. It was cool training.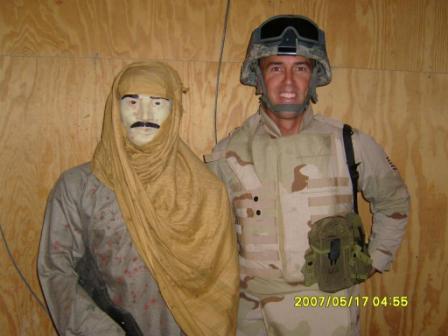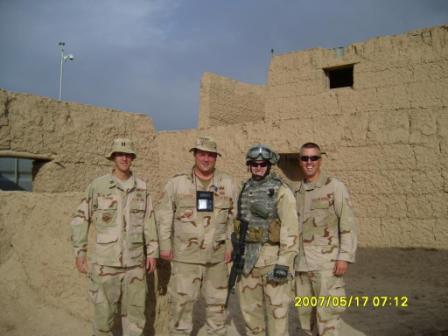 Smitty made a new friend. Some of the Air Force Crew (Capt Stanford, Scott, Capt Larson & Smitty)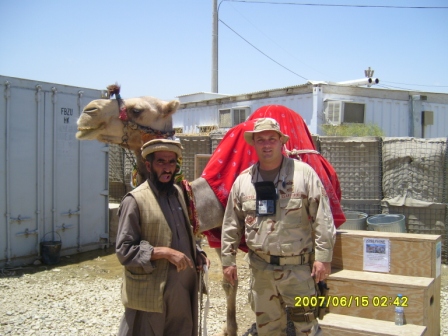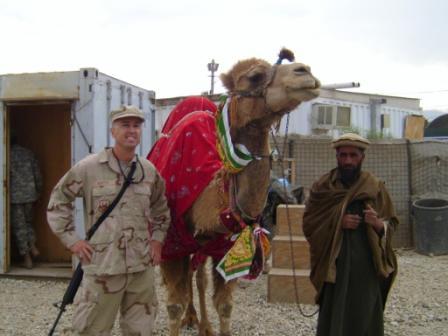 Camel Photos at the Bizarre.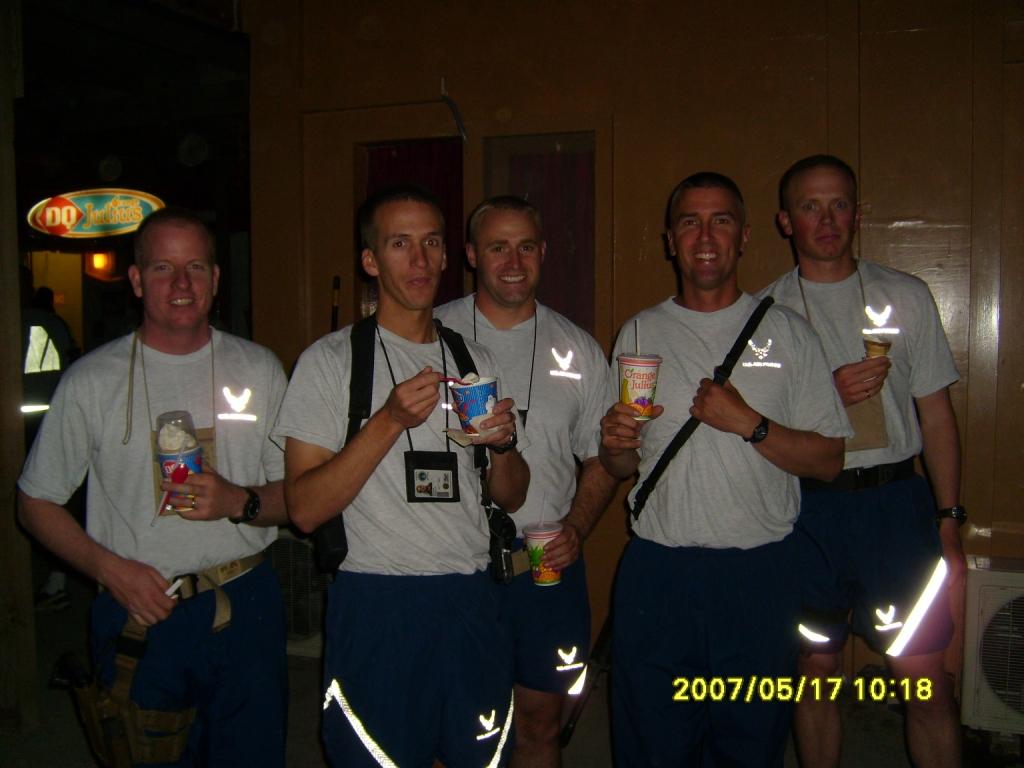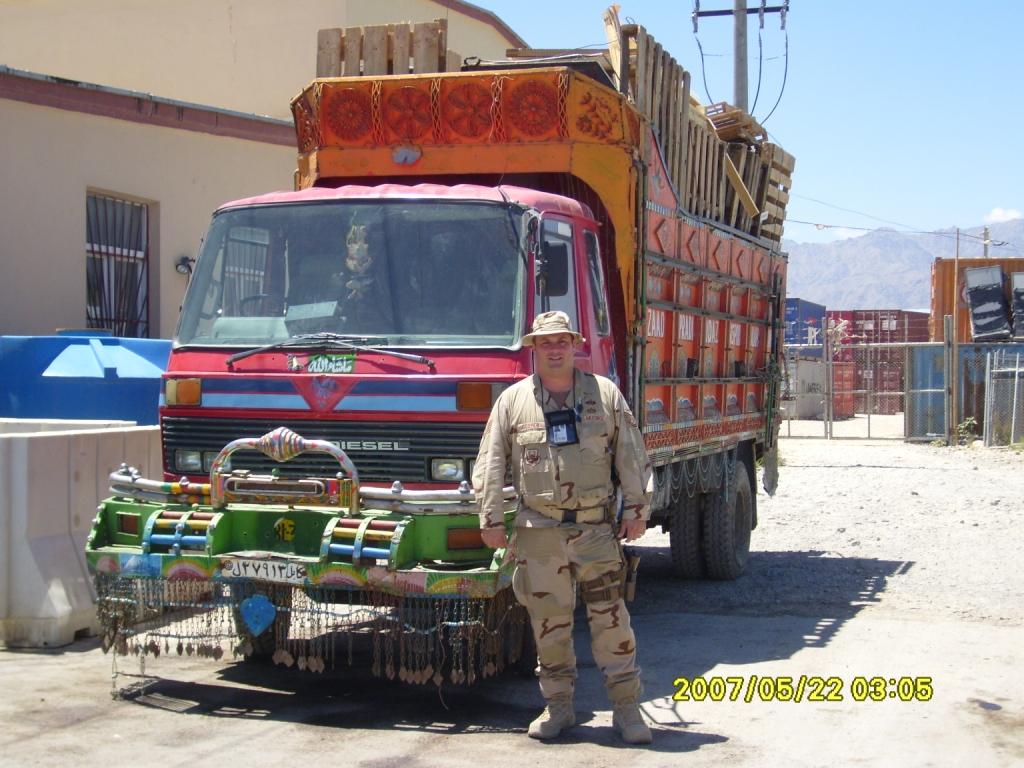 Air Force crew (Capt Smither, Capt Stanford, Capt Larson, Smitty and Capt Hannum) Where is Capt Bowman? Scott and a jingle truck.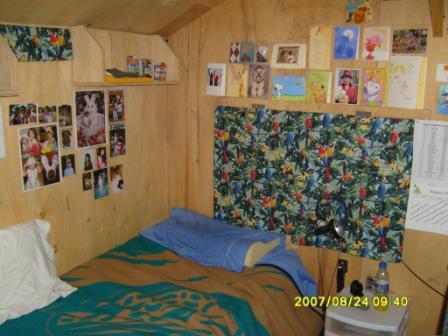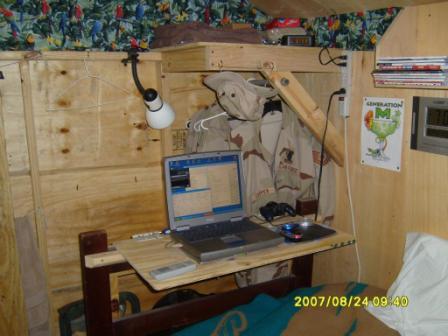 Photos of Scott's room at Bagram.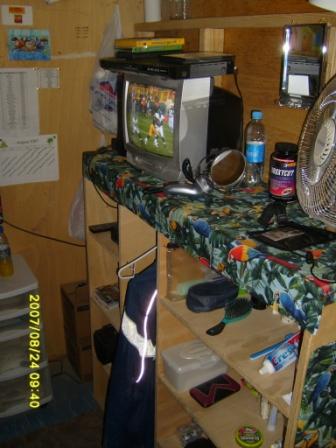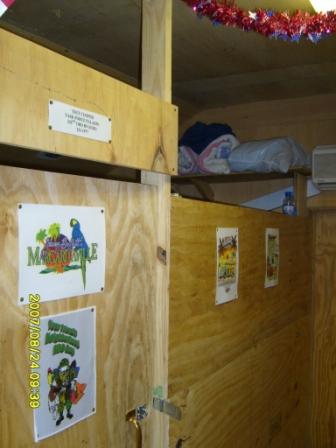 More of Scott's room.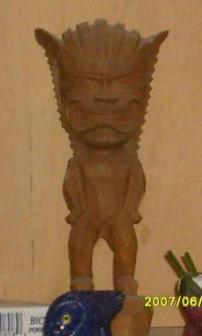 Tikiman the protector of Coop's Room.
Here are some of the photos from Scott's pass to Doha, Qatar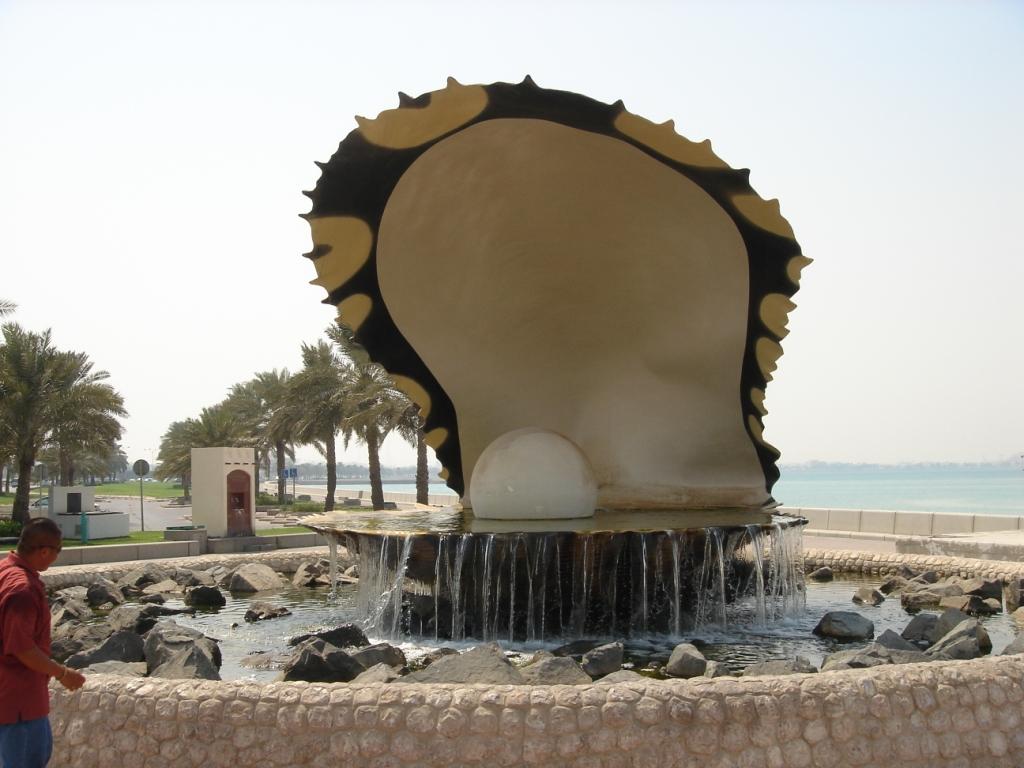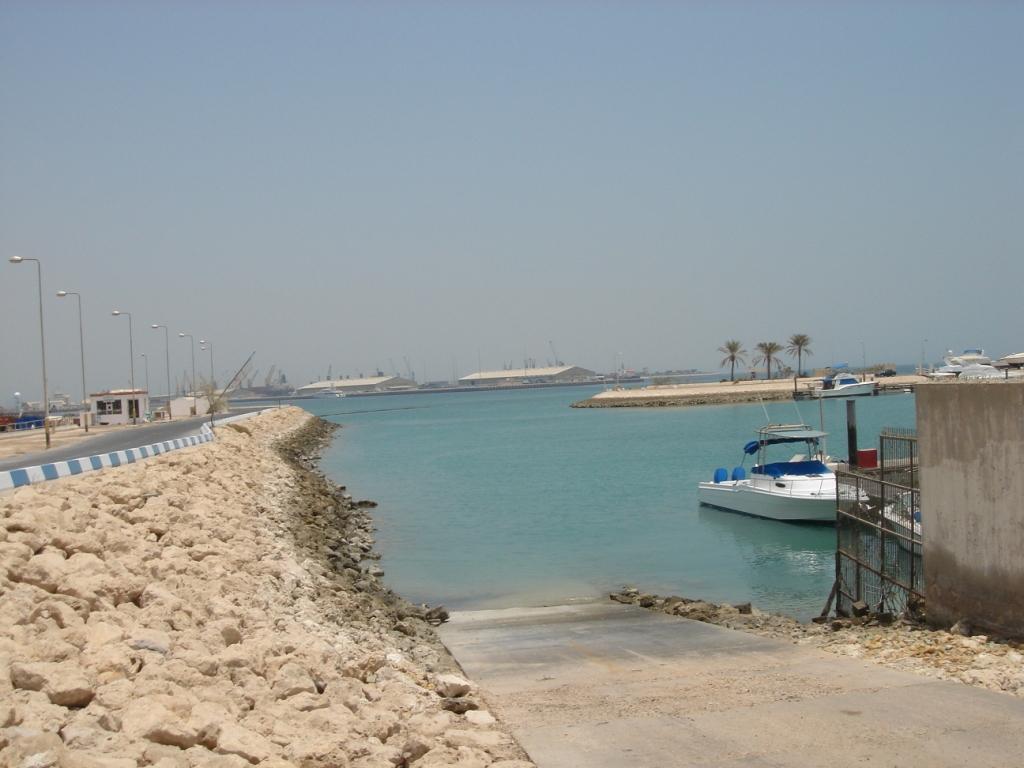 The Doha Peal and some of the beaches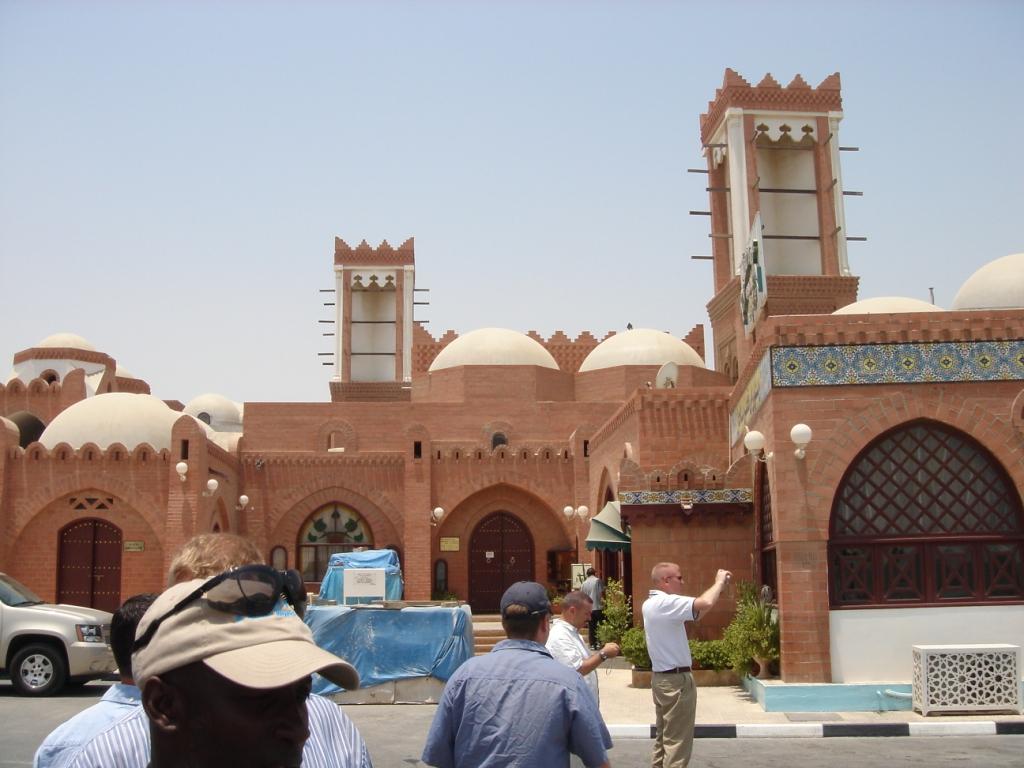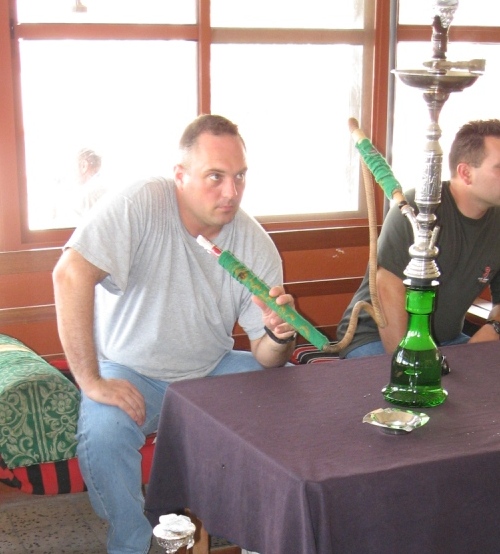 One of the restaurants Scott ate at. Scott trying a hookah pipe in Doha.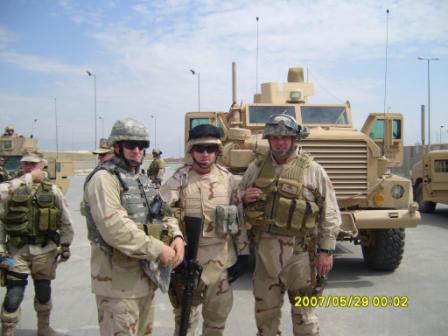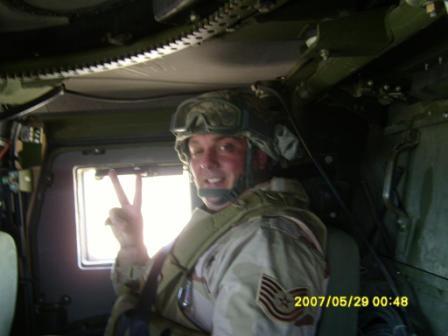 Getting ready to convoy (Capt Larson, Capt Smither & Scott) Scott in the Hummer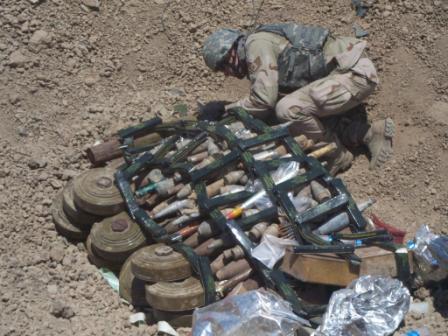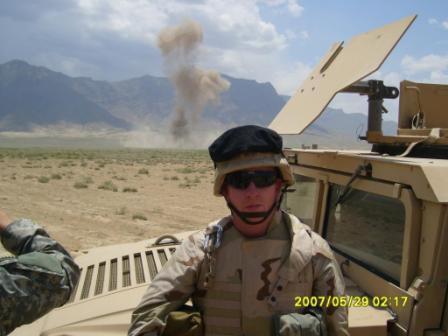 Fireworks provided by the bad guys. Capt Smither in front of the blast cloud.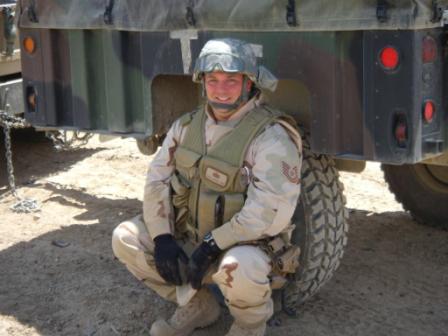 Scott doing the Coop Squat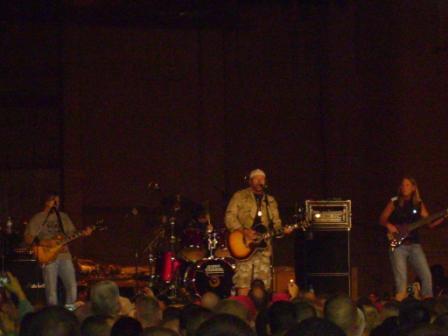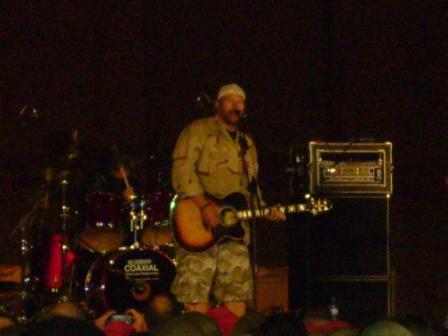 Toby Keith came over and did a show for us.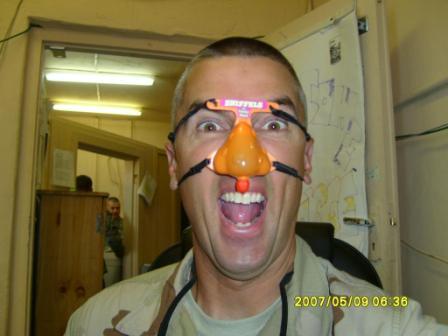 Sleep well America; Smitty is on Duty.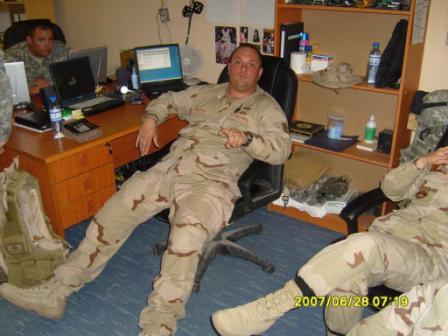 Although it was rough being away from Deb and Mandy Scott had a great deployment.
It is good to be home.