Cooper's Castle

Aqualand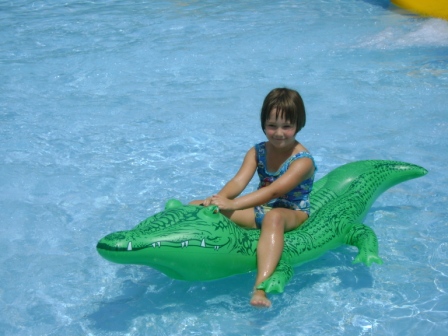 We took Mandy to Aqualand in Adana.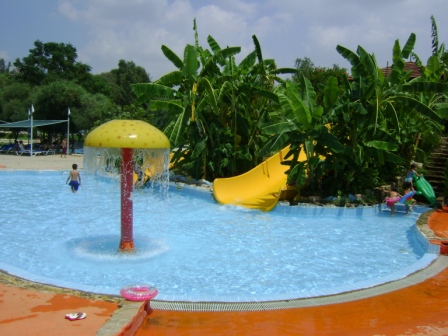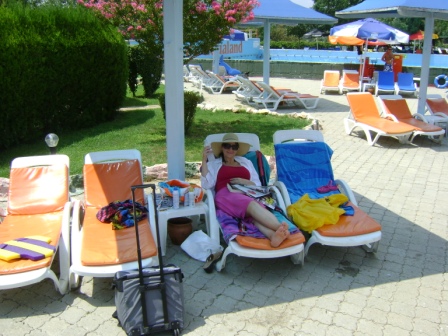 They had a really nice play area for children. Deb enjoyed the lounge chairs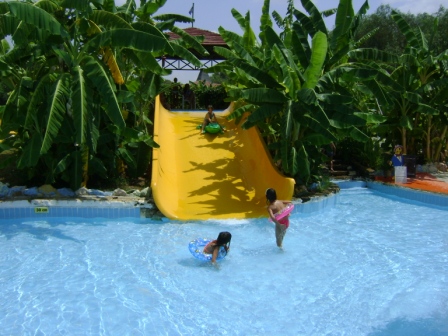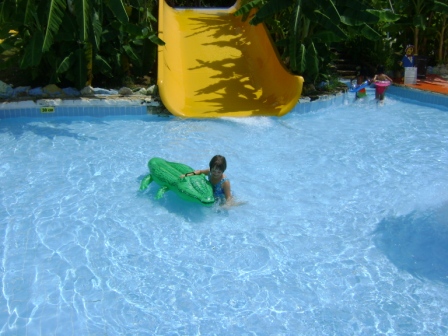 Mandy loved the slides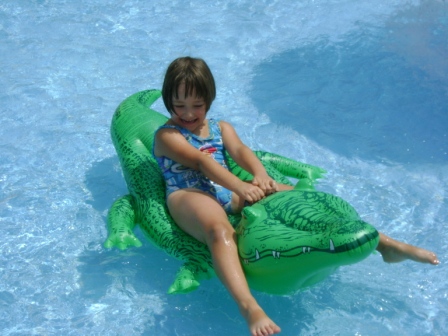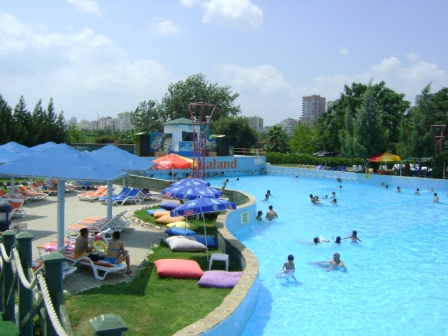 The Alligator float. The wave pool.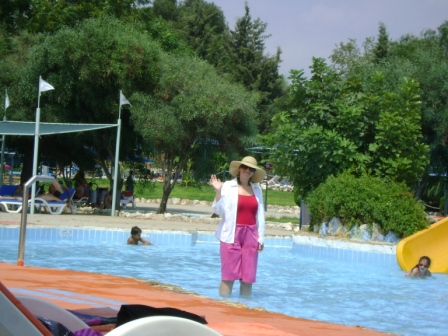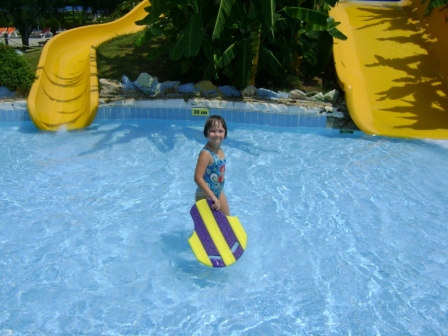 Deb got in to wade around. Mandy with her kick board.
We had a great time at Aqualand. A very nice water park for the hot Turkish days.