Cooper's Castle
Animal Kingdom 07
These pictures are from our trip to Animal Kingdom (December 2007).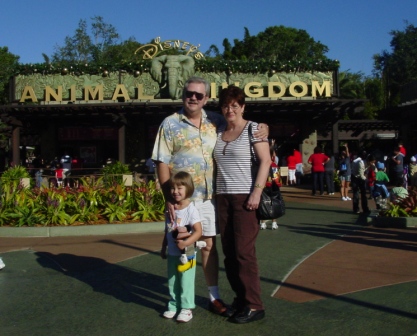 Hanging with Grandpa and Grandma Thompson at Animal Kingdom.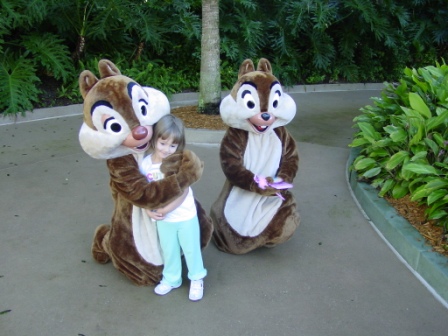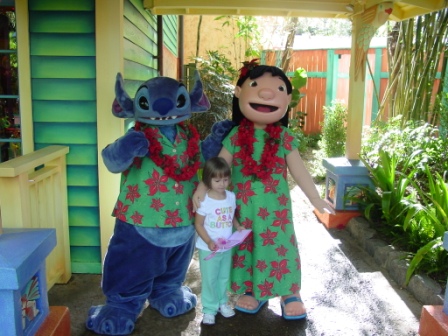 Mandy got to meet Chip & Dale and Lilo & Stitch.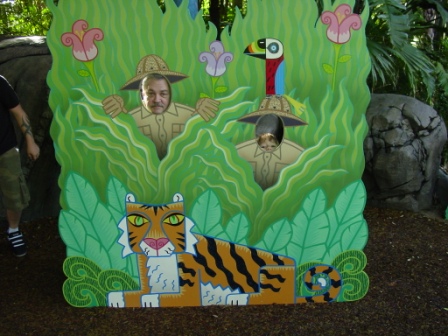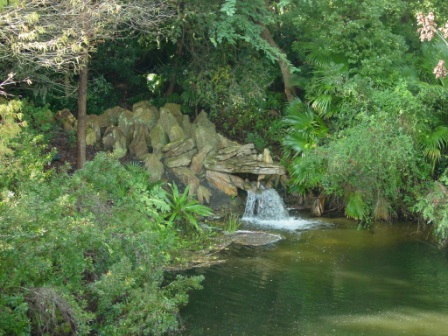 On safari with Grandpa Thompson. This waterfall was made to look like and Alligator.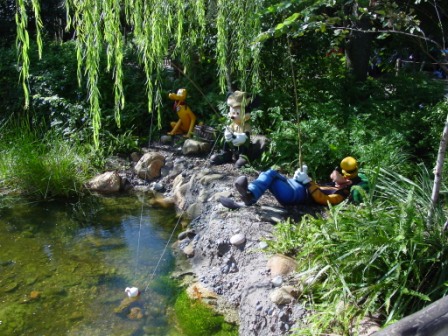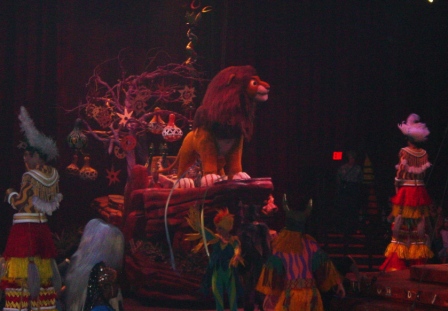 The Disney gang gone fishing. The Lion King show was great.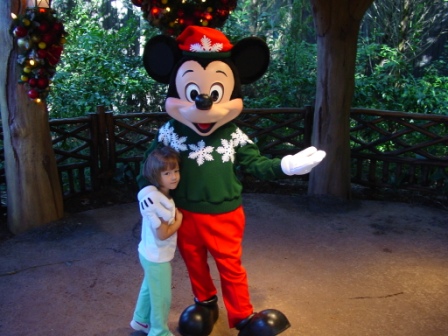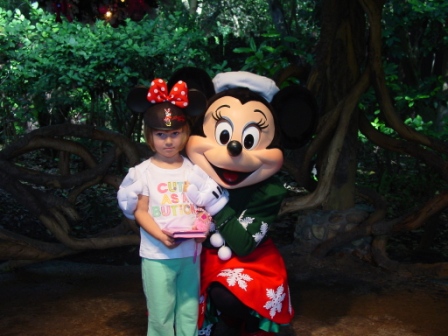 Mandy saw Mickey and Minnie for Christmas.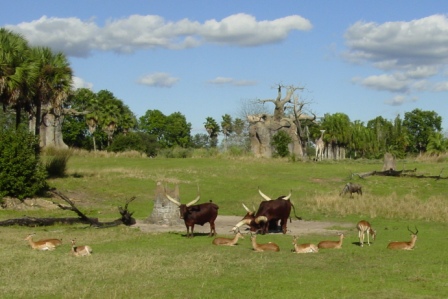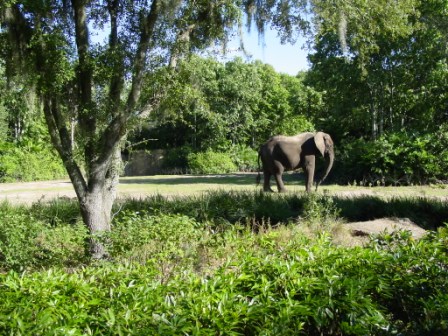 Lots of animals on the safari tour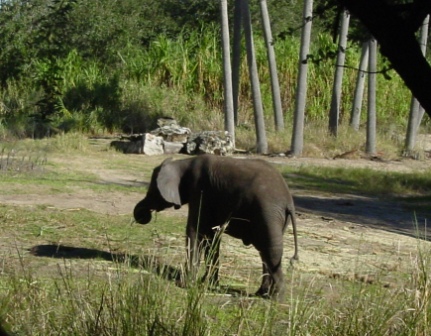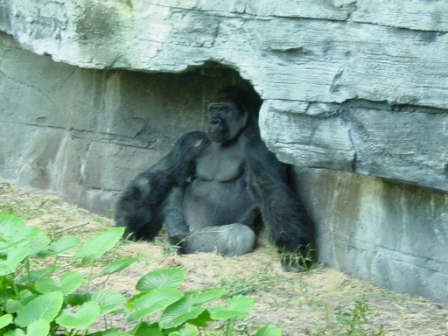 The baby elephant. a huge gorilla that looked like King Kong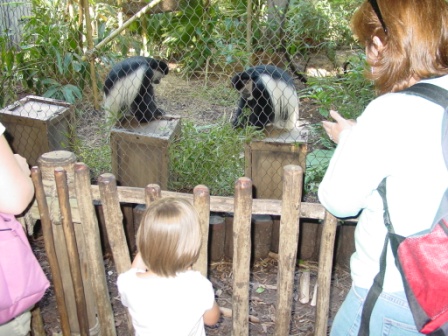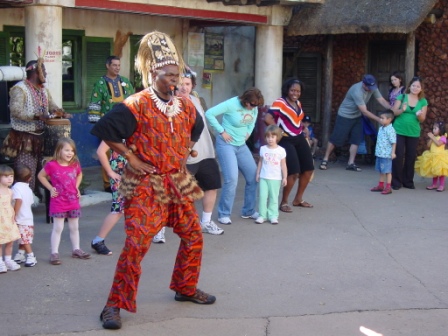 Mandy checking out monkeys with Deb. Deb and Mandy dancing with the locals.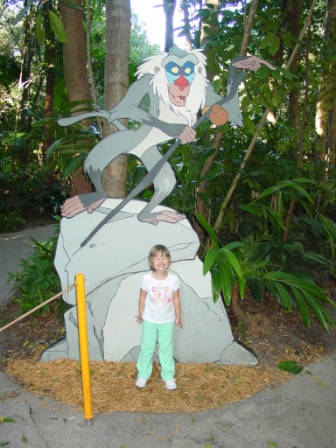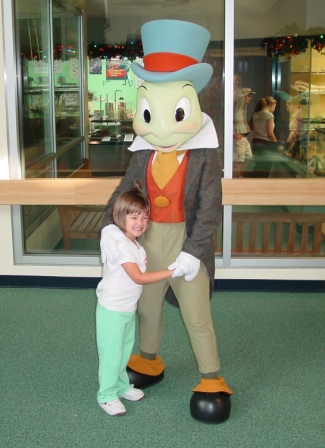 Then off to Raffiki's rainforest where Mandy saw Jimmy the Cricket.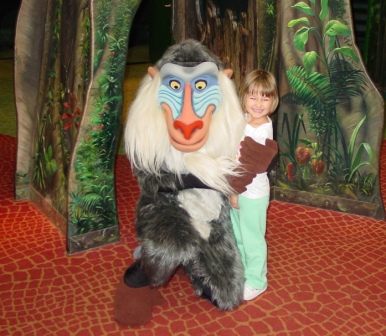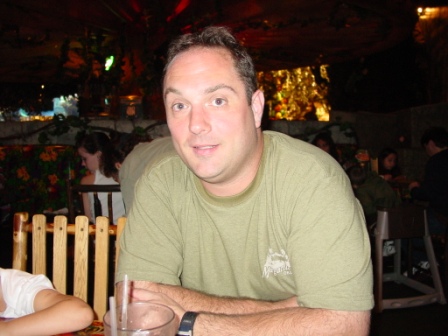 and she met Raffiki. Scott had dinner at the Rainforest Cafe.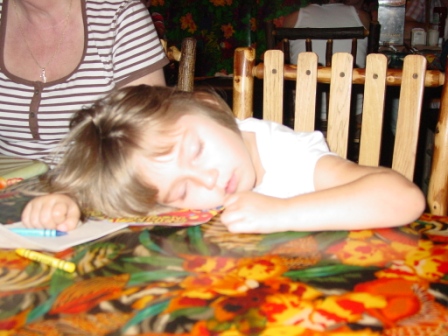 Again Mandy was wore out.