Cooper's Castle

Air Force Photos

Career Photos from Scott's 20 years in the Air Force.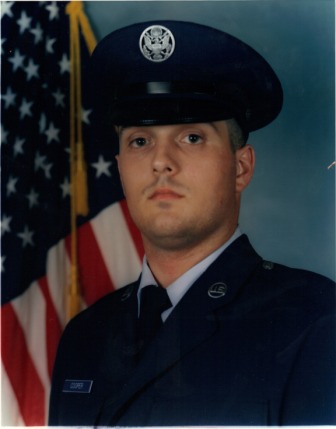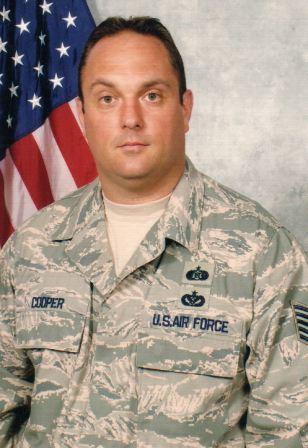 Sep 1991- Oct 2011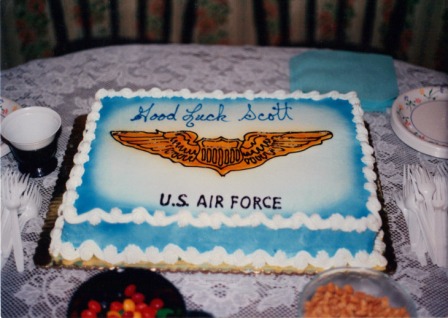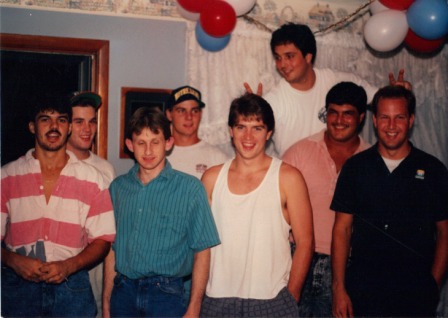 Making the decision to join the Air Force.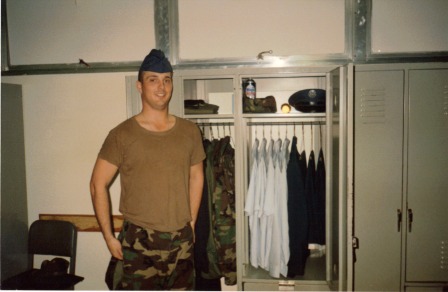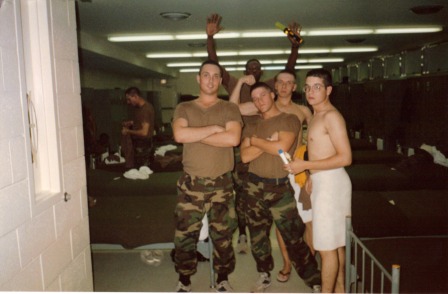 Basic Training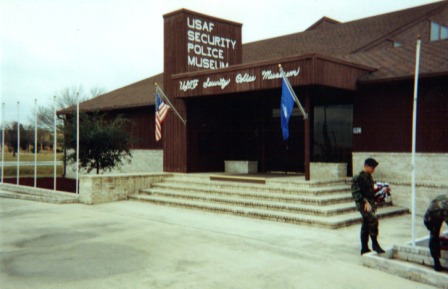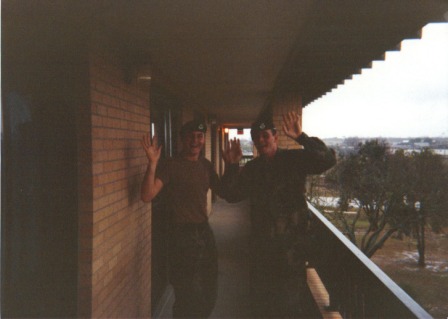 SP School at Lackland, TX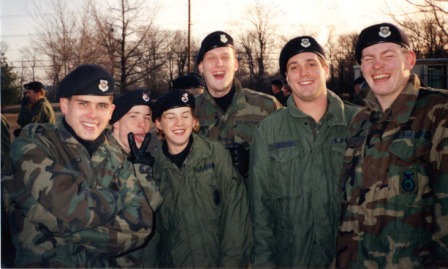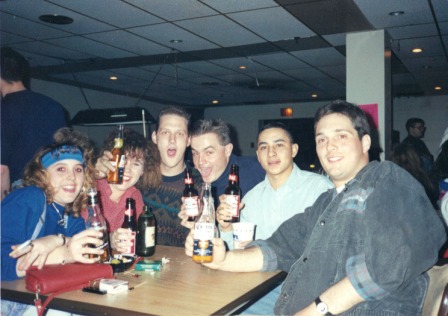 Fort Dix, NJ - Air Base Ground Defense training.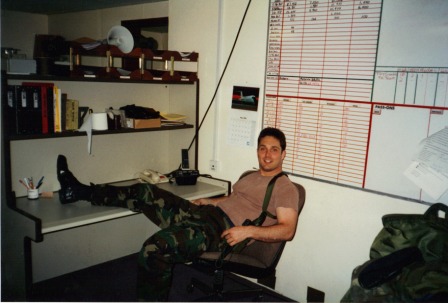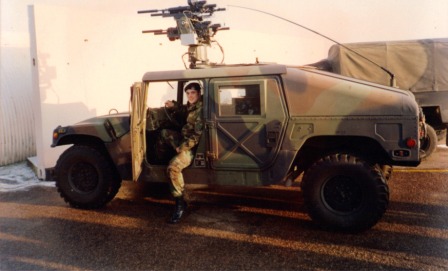 Lakenheath, UK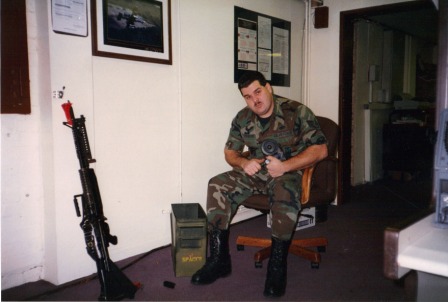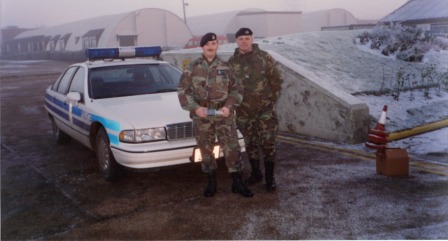 Cop Buddies in England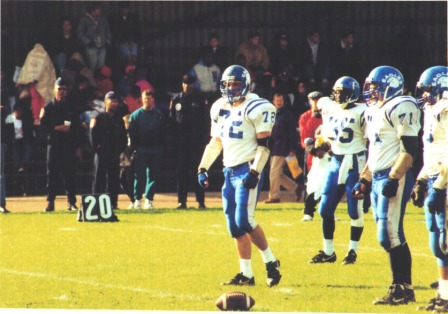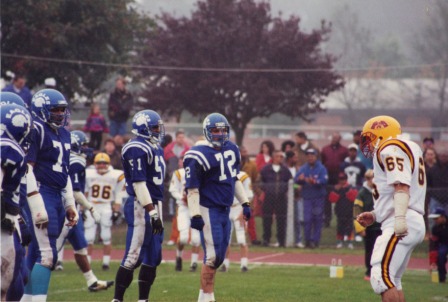 The best part of my career was playing football for the Air Force overseas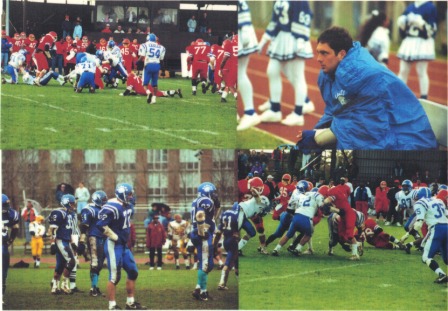 Lakenheath Eagles - UK Champs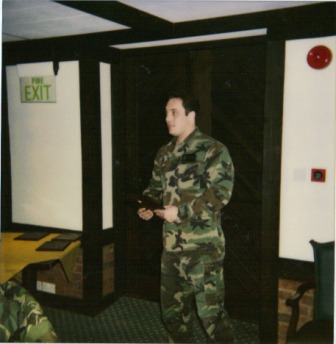 Farewell to England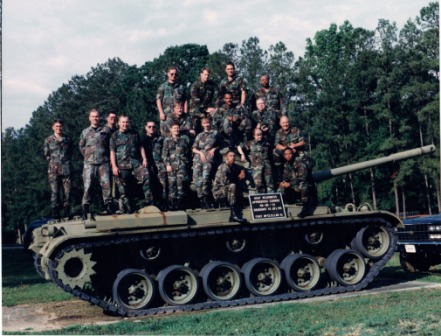 New Job - New Tech School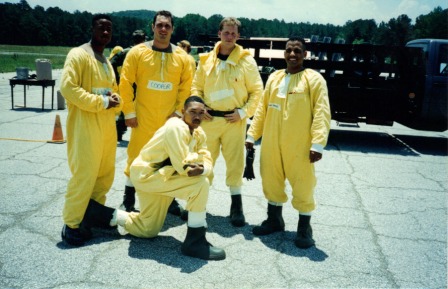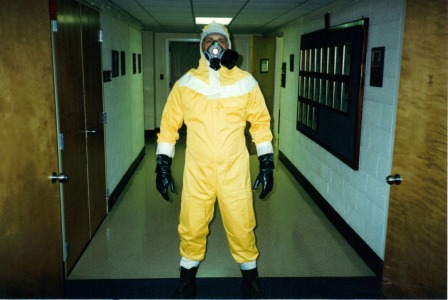 Emergency Management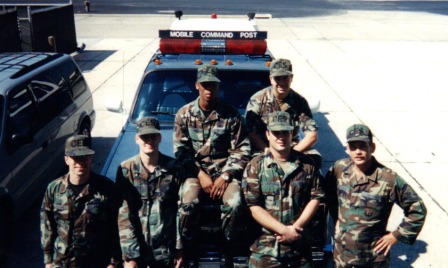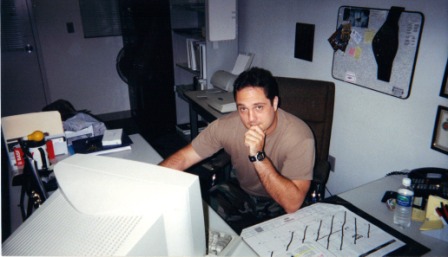 MacDill AFB, Fl and my first desk.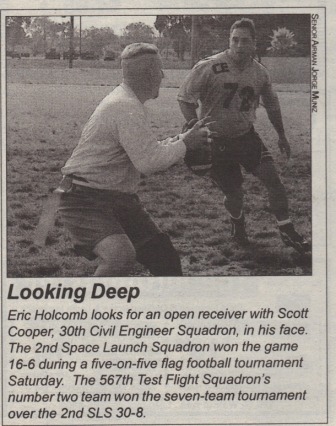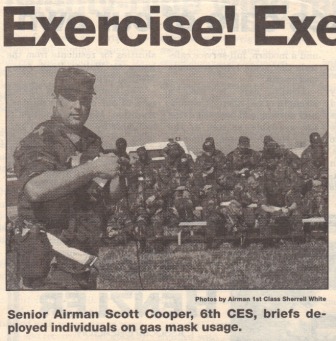 Made the papers.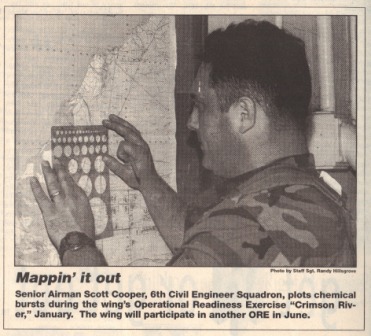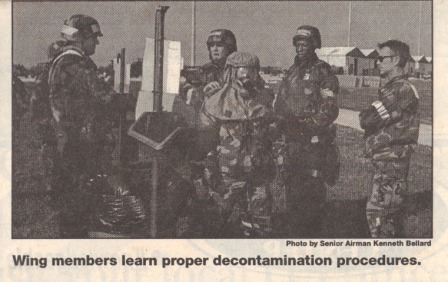 made the papers again.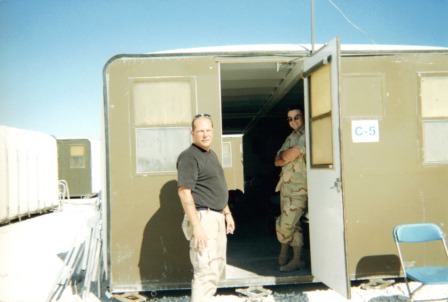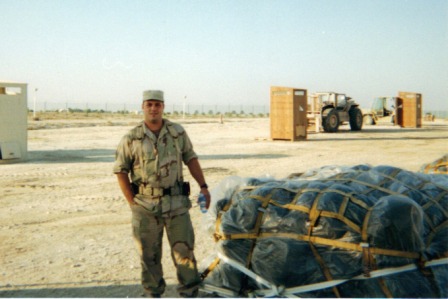 First deployment to Bahrain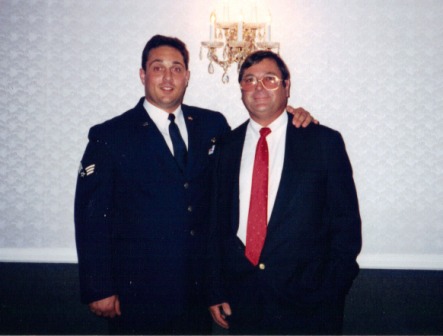 Airmen Leadership School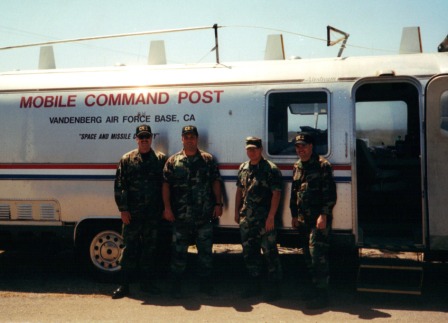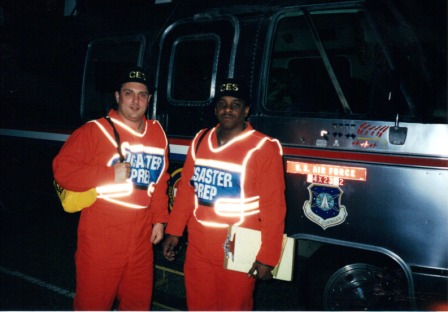 Vandenberg AFB, CA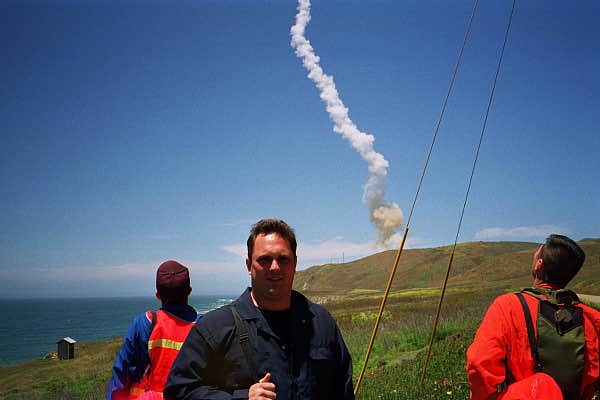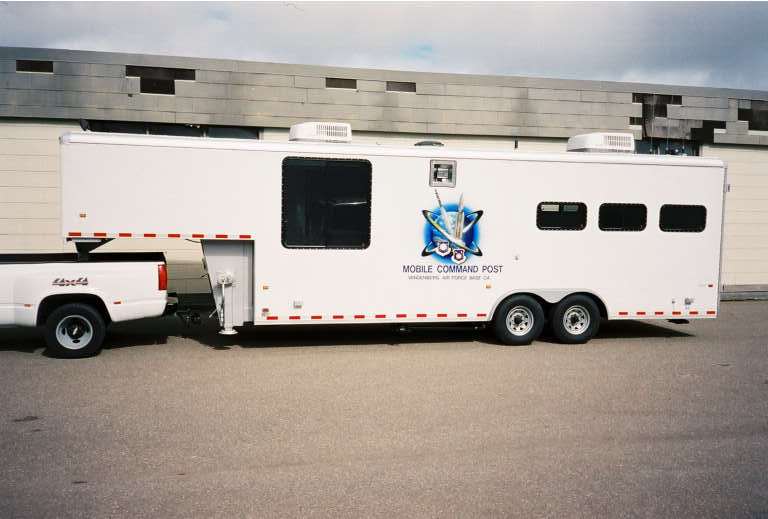 Space and Missile Country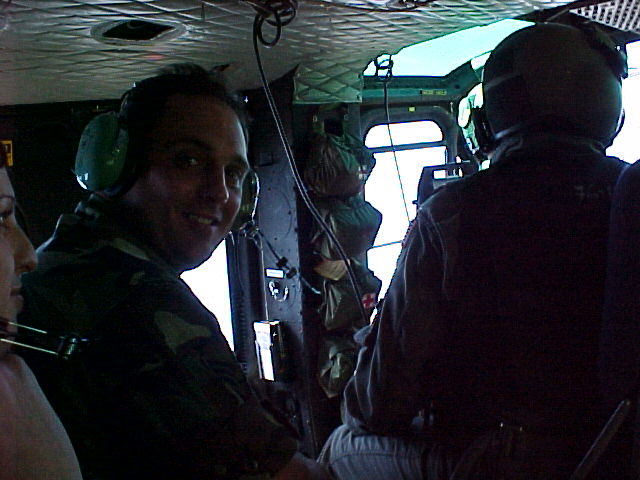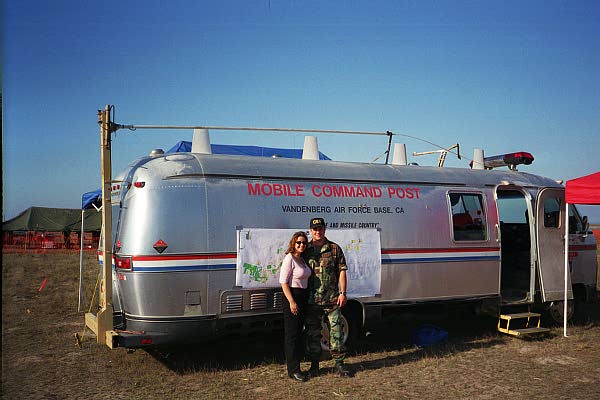 First helicopter ride and met my lovely wife Deb.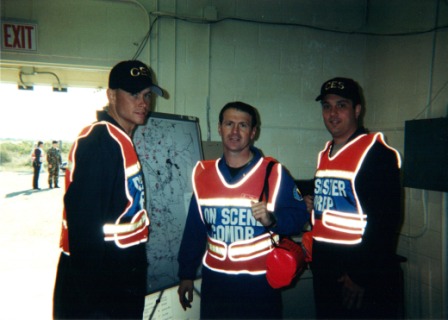 Launch time

\Lajes Field, Azores - Great times and great friends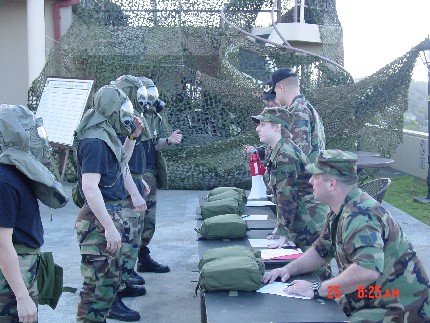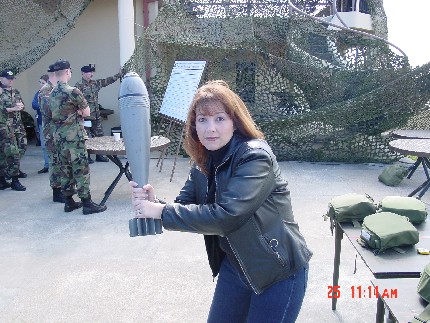 Good times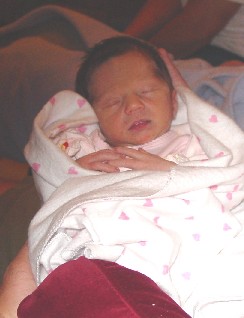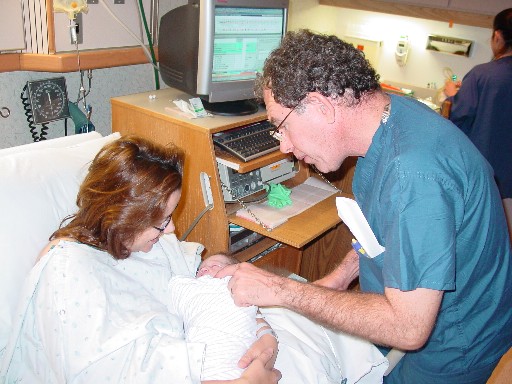 Davis Monthan AFB, AZ - My daughter Mandy was born.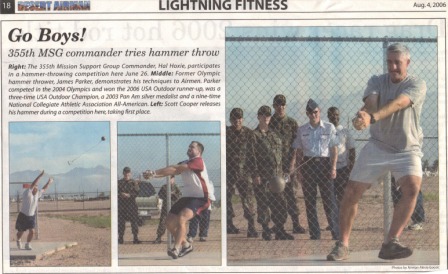 Scott won the base Hammer throw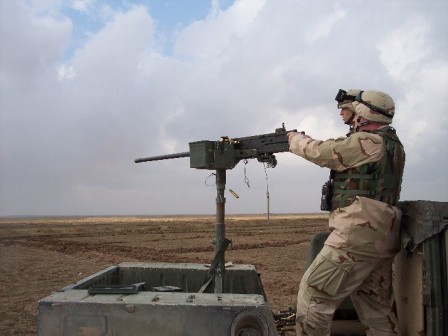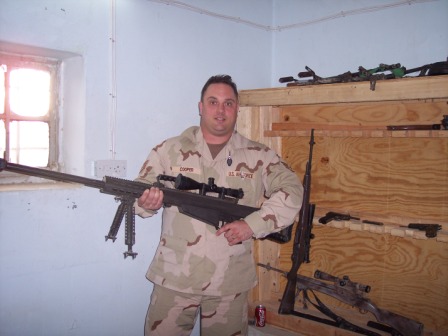 Deployed to Iraq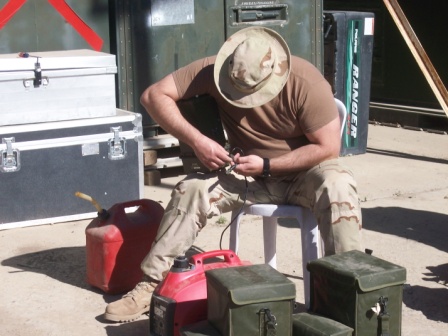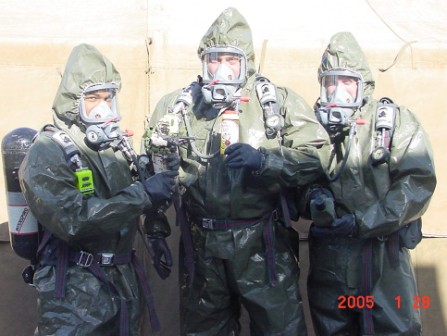 More Iraq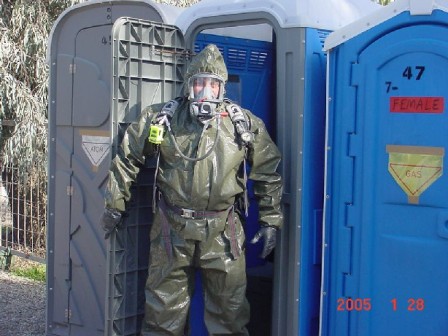 It was that bad.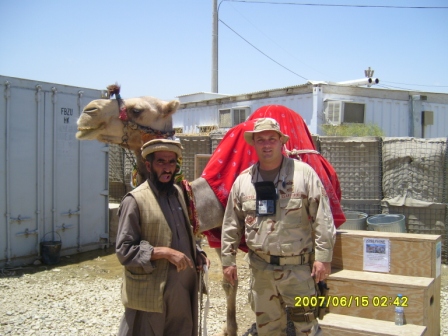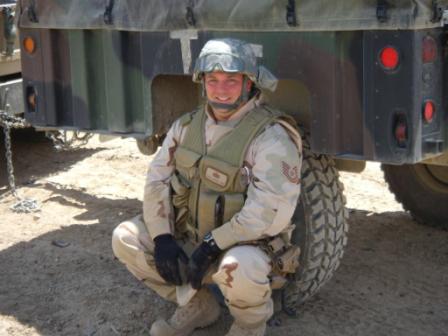 Deployed to Afghanistan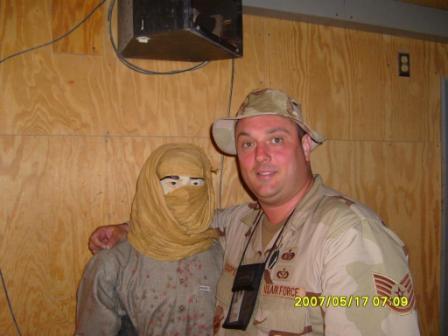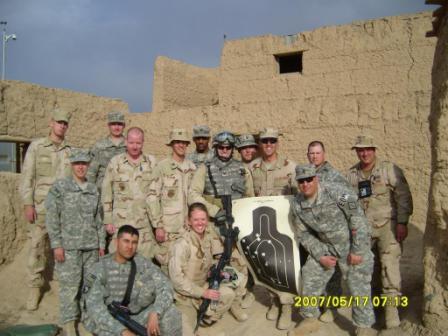 deployed with the Army and was the best deployment ever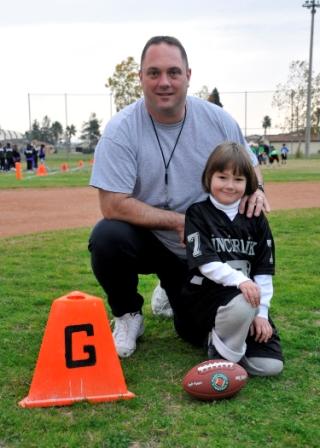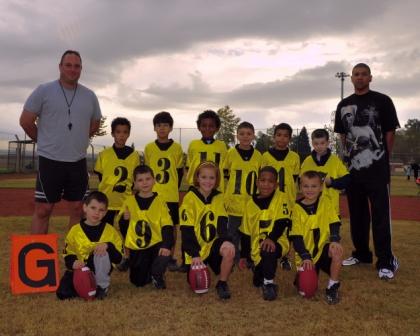 Coaching kids football was a blast, getting to coach my daughter was the best.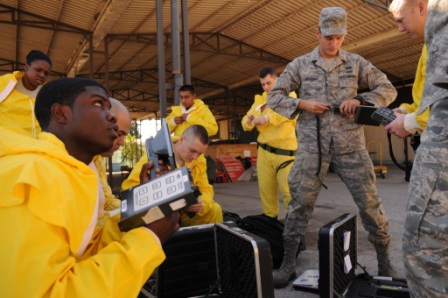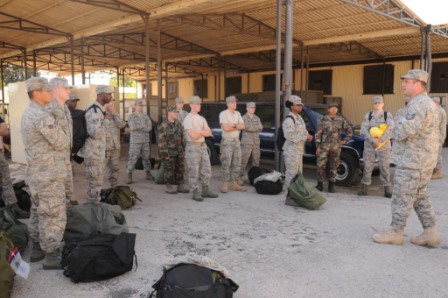 Incirlik, Turkey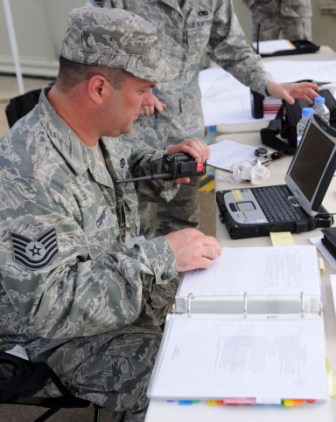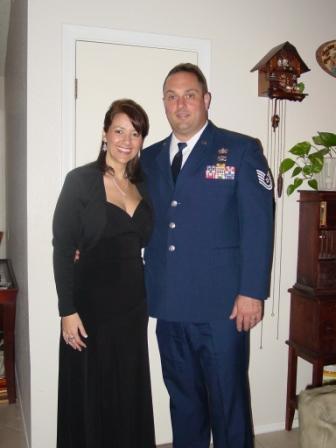 More Turkey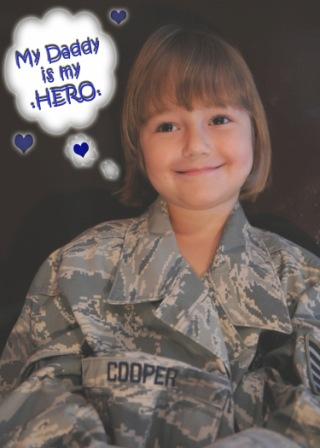 I love this photo.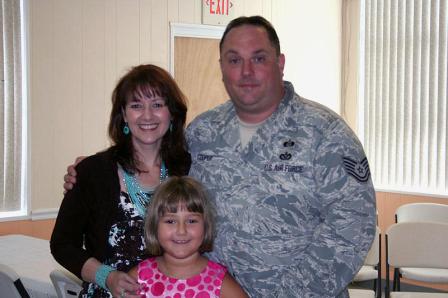 Cooper Family at Scott's Retirement.