Cooper's Castle
About Us

About Scott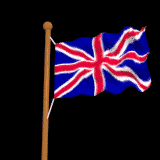 Scott was born in Dartford Kent, England on October 11, 1971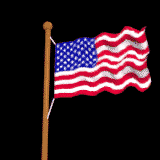 and moved to Jacksonville, Florida when he was 5 yrs old. He attended
and graduated Baldwin High School in Florida in 1989...Go Indians!!! He joined the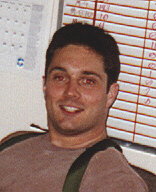 US Air Force on September 16, 1991 where he enlisted as a Security Policeman.
He started his career at Kirtland AFB, New Mexico. Then he moved on to
RAF Lakenheath, England where he played Air Force football
for the Lakenheath Eagles...Go Eagles!!!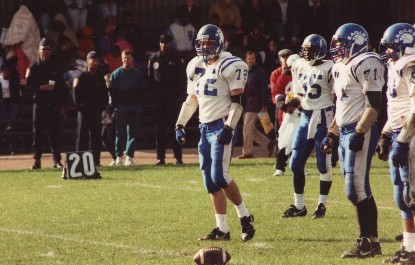 After the Air Force stopped all football in Europe, Scott moved on to
Tampa, Florida where he played semi-pro football for the Tampa Bay
Cougars... Go Cougars!!! He also retrained into Disaster Preparedness and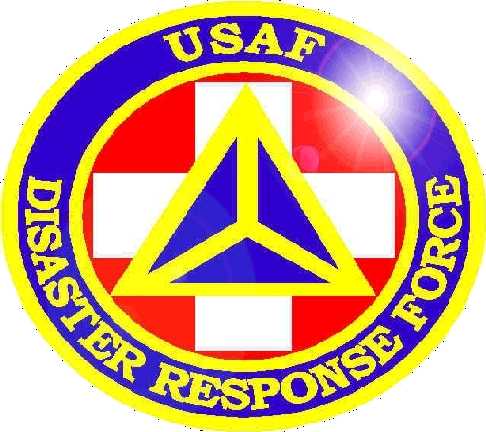 spent four years working with hurricanes at MacDill AFB, Florida. Then he moved on to
Vandenberg AFB, California to space and missile country where he met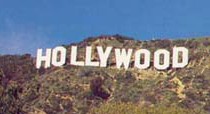 his lovely wife, Deborah. She introduced him to all of Hollywood's elite, but like
all good movies, they sailed off into the sunset to a place in the middle
of the Atlantic Ocean called Lajes Field, Azores, Portugal.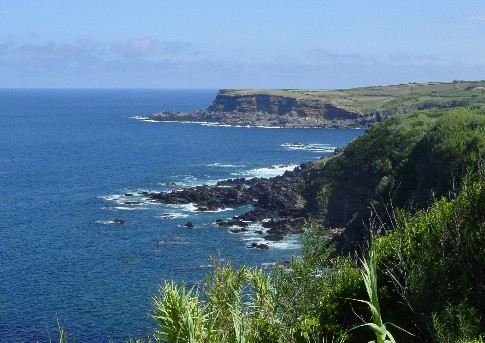 That is where they lived for two years, then missed the United States so they
headed for Tucson, Arizona to Davis Monthan AFB.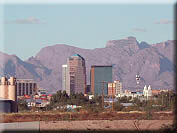 We lived in Tucson, Arizona stationed at Davis Monthan AFB for 3 years. (Glad to leave there)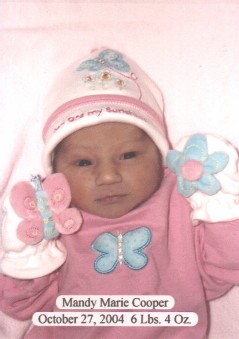 This is where we had our baby girl Mandy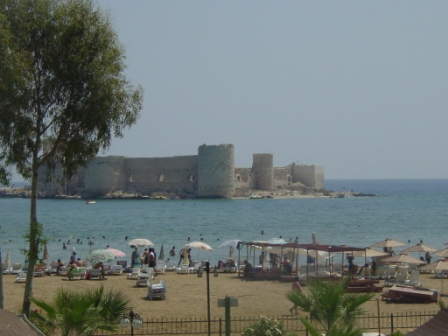 We had a great 2 years in Turkey and saw a lot of cool things. But it was time to go again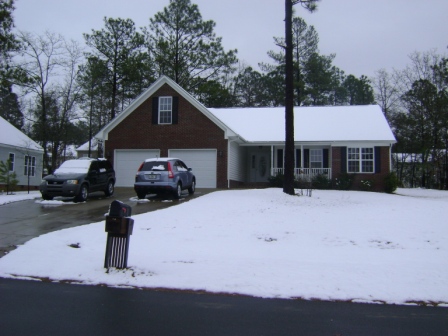 we lived by a lake in Sanford, North Carolina while being stationed at Pope AFB until Scott retired.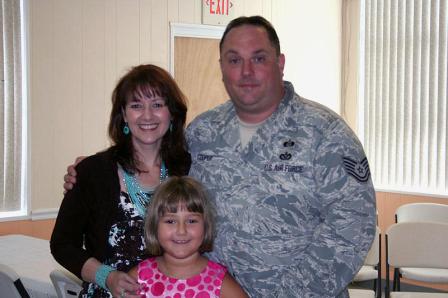 Scott has retired from the Air Force after 20 years and has a job working at Charleston SC.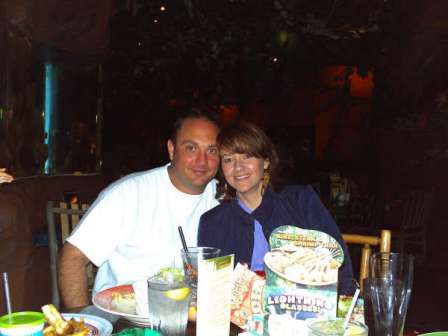 but who knows what is in store as this story is not over.....