Cooper's Castle
4th Of July 2003
These pictures are from the 4th of July bash at Lajes Field.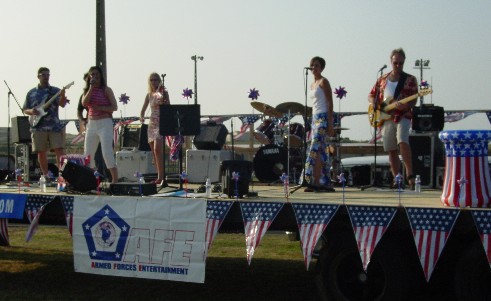 Live music was the main event this day.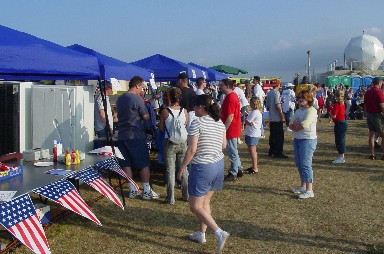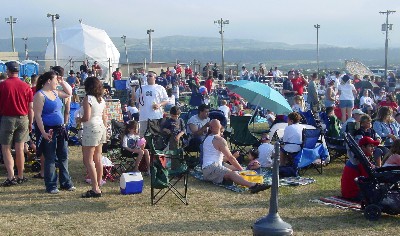 Lots of food and people were also there.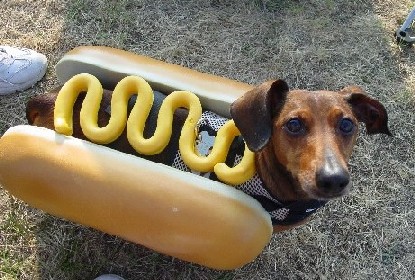 Hotdogs were on the menu.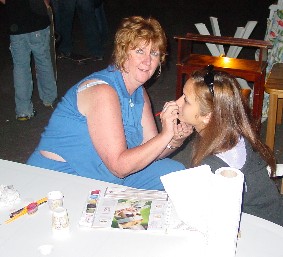 Carol and Rich had festive painting done by Patricia.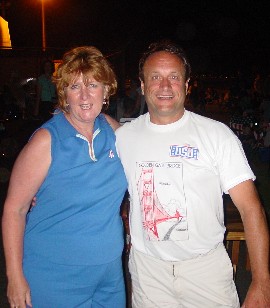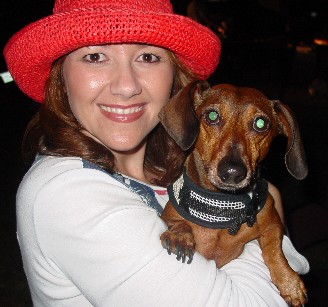 Patricia and Randy Deb and Winston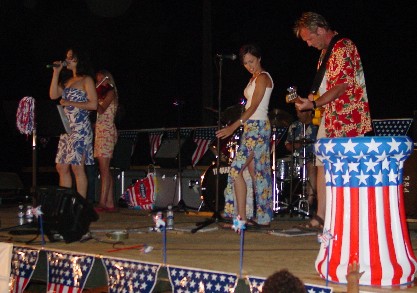 The band rocked on through the night.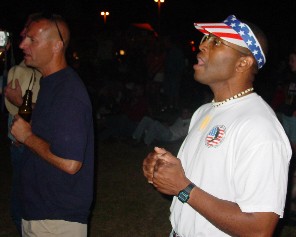 Vanderpool and Chief Foster singing along. Martha, Isaiah and Dorian. Our new Readiness troop.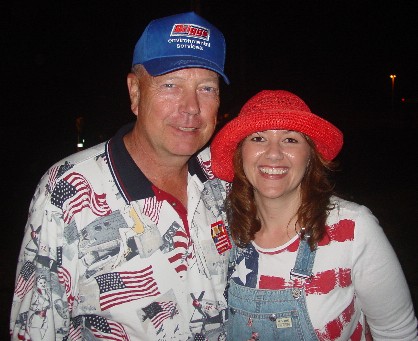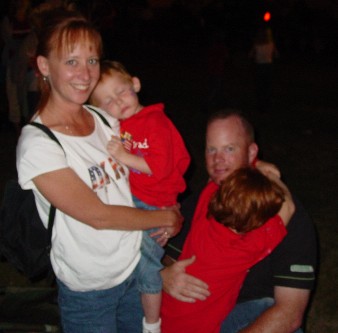 Colonel Giroux and Deb The Howell's at the end of the night.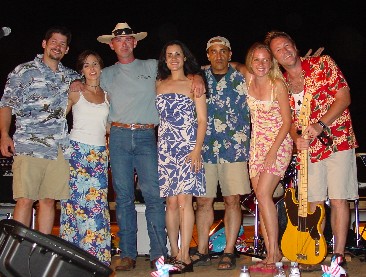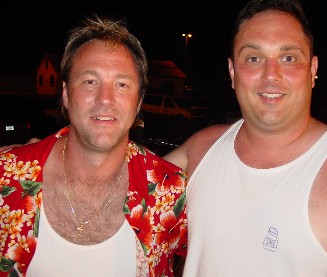 The band says good night. The guitarist Tim from Nashville...a very cool guy and Scott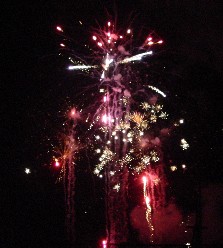 This firework looked liked something out of the electrical light parade.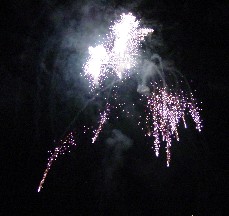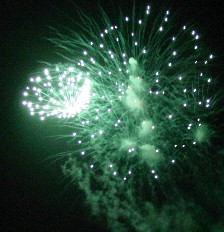 Fireworks! Fireworks! Fireworks!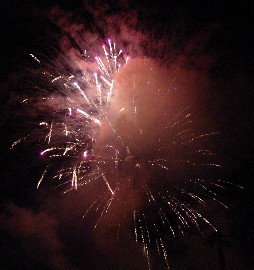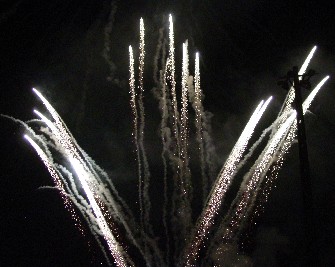 More Fireworks!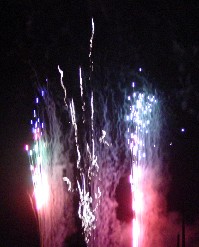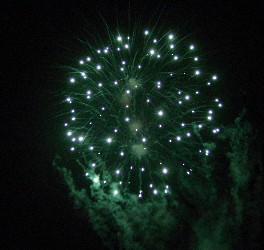 All in all it was a very good show... being a little island in the middle of the Atlantic.